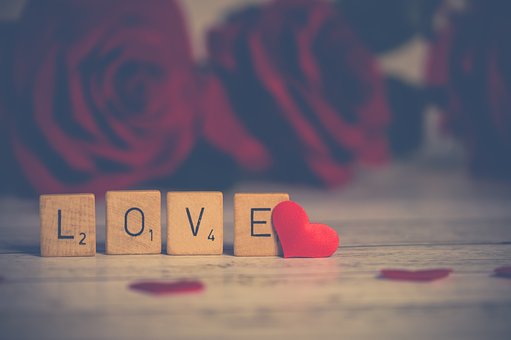 No one can resist love, neither is there anything that can conquer love. The word of God recorded that 'love is the greatest', which is why, no matter how hardened a man is, love is capable of breaking and molding him. This love is GOD.
1John 4:8b [KJV]: For God is love.
If God is love, it means love is perfect because God is perfect.
No matter how filthy a man is, love is capable of embracing and cleansing that man. It doesn't matter how long you've wandered in sin, as long as you embrace the love of God, you can be made whole again because God's love is unconditional. Even while you were yet a sinner, He loved you, so His love for you is not dependent on your works. LOVE IS WHO HE IS.
However, you might have questions:
Why then does it feel like I'm alone? Why don't I feel loved?
Here lies your answer:
Until you are able to embrace the love of God, you can't benefit much from it. To handle his love tangibly, you have to first embrace his person. This is in no way placing you under any condition. His love for you is ever present. However, refusing to accept his person means refusing every other thing that follows his person.
To embrace his person, you have to be born again. This is the very first step. By being born again, you become another man who now embodies his person in you.
Tell me, you have him living inside of you at the very moment you accept him into your life, why won't you experience 'first hand' the genuineness of his love? You need not go anywhere to seek it, it's now in you.
God loves you. Don't feel less loved. You only need to play your part of accepting him, and watch for yourself how his love would find expression in you.
GOD BLESS YOU.
Author: FavourMusicz